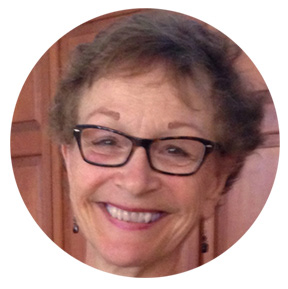 Gale Erwin is a graphic designer residing in Central Florida.
For over 30 years, she has found great satisfaction in designing creative solutions for marketing and advertising products and services. Her first job was as a paste-up artist and typesetter at a community college, where she worked her way up to Senior Graphic Designer. Since then she has worked as an in-house designer for businesses spanning a wide range of industries including, real estate, education, government, tourism and publishing.

Gale is a life long Cub fan and is still celebrating the 2016 World Series!